EghtesadOnline: The world's priciest housing market got even more expensive in the second quarter.
Hong Kong's housing affordability ratio, which measures the proportion of income spent on mortgages, worsened to about 67 percent for the quarter, the government said Friday, up from 56 percent in the year-earlier period, Bloomberg reported.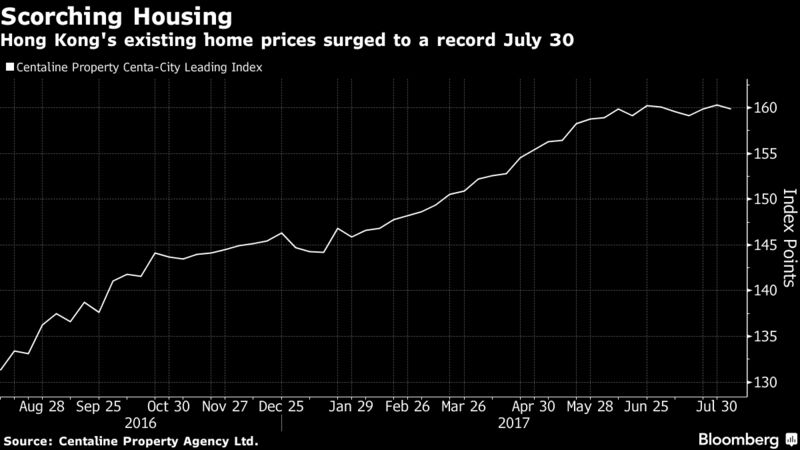 The latest figures underscore the challenges that incoming Chief Executive Carrie Lam faces in taming home prices in a city where it now takes a household 18 years of median income to buy a home, according to data from Demographia. Compared with the 1997 peak, overall flat prices in June were 94 percent higher, according to government data.
The number of residential transactions surged 43 percent to 18,892 in the second quarter, fueling rising prices. Centaline Property's Centa-City Leading Index of existing home prices surged to a record high 160.3 July 30. The index has climbed 11 percent this year, and has jumped more than 50 percent in the past five years.