EghtesadOnline: LedgerX LLC, a cryptocurrency trading platform operator, won approval from the U.S. Commodity Futures Trading Commission to operate as a federally-regulated exchange and clearing house for derivatives contracts settling in digital currencies.
The New York-based company plans to offer one to six month bitcoin-to-dollars options contracts in late September to early October, LedgerX Chief Executive Officer Paul Chou said in a telephone interview. Contracts for other digital currencies including for Ethereum's ether are expected to follow, according to Bloomberg.
"We want to keep it to a certain size in the beginning before we scale up over the next couple of months," Chou said. "We're getting people that want to hedge and people that want exposure to a new asset class that they can add to their portfolio and help diversify, and get potential upside of potential digital currency."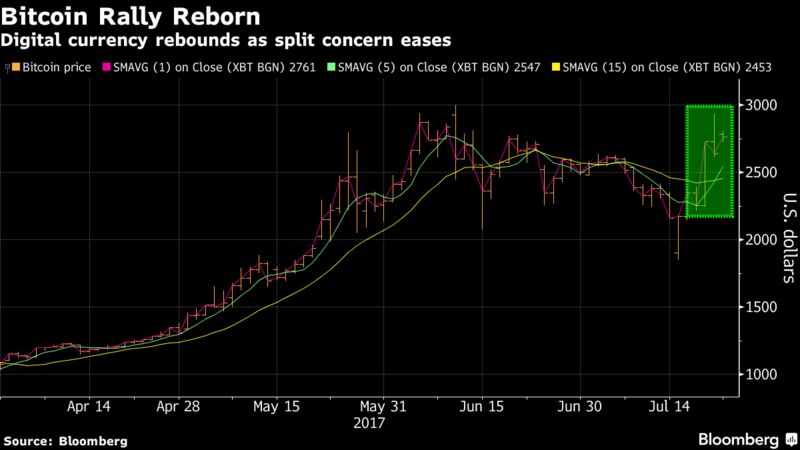 The CFTC said in a statement Monday LedgerX will be authorized to provide clearing services for fully-collateralized digital currency swaps. Regulators had granted the company authorization to trade digital currencies earlier this month. The company, which is backed by Alphabet Inc.'s venture-capital arm, aims to provide institutional investors the ability to hedge against price swings in digital currencies in the same way they protect against volatility in other assets.
LedgerX is the first federally regulated bitcoin options exchange and clearinghouse to list fully collateralized, physically settled bitcoin options in the U.S., according to the company's website.
Other platforms that offer options trading are Bitcoin Mercantile Exchange, owned by Seychelles-incorporated HDR Global Trading Ltd., and Deribit of Amsterdam. In 2015, the CFTC ordered bitcoin options trading platform Derivabit, which was based in California, to cease operations as it hadn't followed regulatory procedures.
This is another step in the crypto-currency community's efforts for the sector to mature and draw in a broader user and investor base. Bitcoin had been under pressure as feuding factions disagreed on how to help the digital asset scale, until prices rebounded last week on signs an agreement is near.